When looking back over 12 months of work it always (pleasantly) surprises me just how much got done. I'd thought it'd been a quiet year but …
Early on we collaborated with ace paper-cut illustrator Sam Pierpoint to create the season campaign look for the CBSO, with layered shapes inspired by Birmingham landmarks, sitting within instrument cut-outs.
Other launches included a light, bright and simple site for Artsreach, the rural touring organisation for Dorset, and a deceptively simple-looking website for Windsor Festival (with tickets sold via Monad).
Added to the brand new stuff, March saw the next phase of work with Chichester Festival Theatre – with application of their refreshed brand identity, and subtle but useful improvements to the ticket-booking process (launching in tandem with their new season announcement), which the audience certainly appreciated:
@ChichesterFT Bravo for your efficient ticketing system that allowed me to get two tickets to see King Lear with little hassle.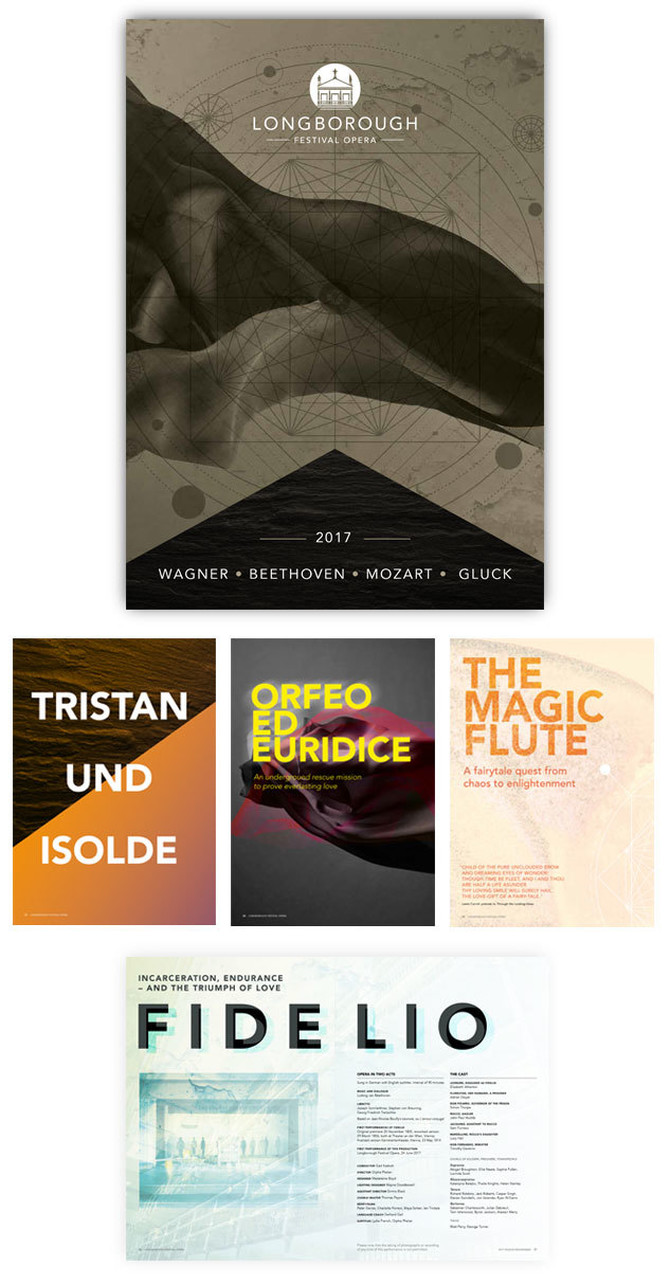 In the summer we worked with Spektrix as a Technology Partner for the hugely in-demand RADA fundraising production of Hamlet; with RADA president Kenneth Branagh directing former student Tom Hiddleston in the title role.
A ballot system allowed tickets to be sold as fairly as possible – even theatre critics had to enter for their seats. This approach also allowed RADA to gather email addresses from a whopping number of ballot entrants who were vying for fewer than 4,000 tickets.
More recently we've created a revamped brand identity for long-term digital client Midlands Arts Centre, with a newly-designed website in-the-works.
"[Supercool's] ability to listen to – and then interpret – our needs makes this a stress-free and highly-valued working relationship." – Lindsey Cook, Head of Sales & Marketing
And getting us into the festive spirit nice and early, in September we launched a fundraising microsite for Scottish Ballet's revival of The Nutcracker – based on the production's distinctive bauble backdrop. People have left some lovely, heart-warming dedications and messages – worth a browse to warm the cockles. (And you can still donate too!)
Added to all this, we successfully managed sell-out Gary Barlow and Cliff Richard concerts for THSH, and James spoke at UK Theatre's Box Office 2017 Conference about best practice for online booking as well as attending the Family Arts Conference in Bristol, and AMA's Conference in Belfast and their Digital Marketing Day in London. Phew!
And finally, we welcomed fantastic new clients Bristol Old Vic, New Adventures, and Welsh National Opera into the Supercool family.
So, bring on 2018! In the meantime, warmest winter wishes – from everyone at Supercool.