Hi, we're Supercool – a friendly team of problem-solvers, dotted all over the UK. We craft websites that make life easier for arts and cultural organisations – and their audiences.
A passionate, knowledgeable team, we work with ambitious, forward-thinking clients in the arts sector – meaning there are plenty of interesting challenges. As a 100% remote team, we're heavy users of Slack and video chat; and meet in person once a year in various UK cities (lockdowns permitting).
A healthy work/life balance is important, and we support and encourage individuals' professional development, making sure there's time for R&D and self-directed learning. Everyone's ideas and input help shape the company and how we work.
Applying to join the team? Here's what to expect from the application process: Want to join the team?
We're not recruiting at the moment.
It's always useful to know good people though, so if you like the cut of our jib, get in touch.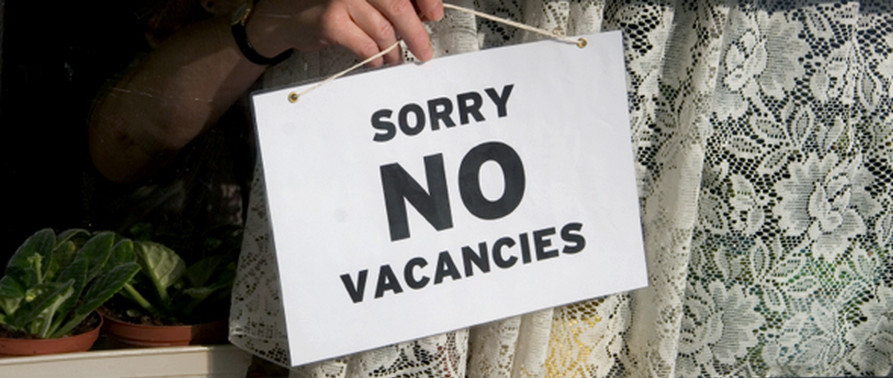 ---